About this course
Our General English classes develop all aspects of the English language including speaking, pronunciation, listening, reading and writing. The focus is on improving your ability to communicate clearly and effectively.
You will find all of the lessons on this website, but your teacher will also use lots of other materials, including suggestions from students so the content of the class is useful and interesting. Each week we will study a different topic, so you should follow the advice of your teacher.
To help you learn, you will be expected to participate as much as possible. You will work individually, in pairs and groups as well as with the whole class. Your teacher will correct your spoken and written errors so that you will become more accurate and you will progress quickly. Each week, you will be given homework and at the end of the week you will have the opportunity to revise what you have learnt

This week we are studying: Topic One (Food & Cooking)
Note: To join the online class you can use a tablet, desktop computer or laptop. You will need to allow access to the microphone and webcam to participate in the lesson. If you need any help, please contact us.



Course content
Online classes
Go to online lessons
Help: how to use the online live lessons
Access moodle
Access website
Download our "london calling" textbook
Topic one: food and cooking
Lesson 1: vocabulary and worksheet
Lesson 2: vocabulary and worksheet two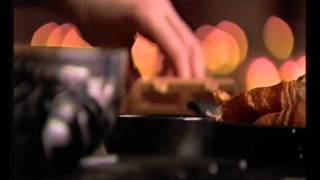 Lesson 2: cooking video
Go to online lessons
Topic two: family and relationships
Lesson 1: feelings
Topic three: money and business
Cv writing
Topic four: politics
Lesson 1: the royal family
Robert Lewis